Customize Your Tour Package
Create your own unique adventure, and customize your tour package with us.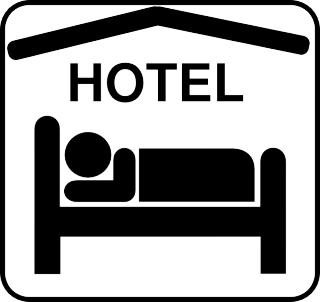 Hotel
Meal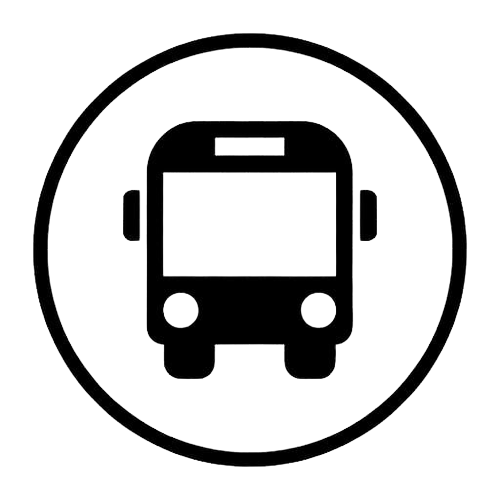 Transport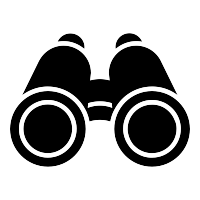 Sightseeing
Udaipur's Bahubali Hills provide a pleasant refuge for travellers seeking natural beauty and tranquilly. These rolling hills, nestled in the gorgeous Aravalli Range, give a picturesque background to the city's lakes and palaces. The Bahubali hills, covered in lush foliage and peppered with rocky outcrops, invite visitors to explore their tranquil trails and enjoy beautiful vistas.