Trave Rajasthan
Experience royalty like never before, embark on a journey through the majestic land of Rajasthan with our Royal Rajasthan Tour.
About Rajasthan Tour
Why Travel Rajasthan
Rajasthan is a culturally rich state in India, known for its stunning palaces, forts, temples, and vibrant cities.
Rajasthan is a state in northern India, known for its rich culture, vibrant history, and stunning landscapes. A Rajasthan tour offers a unique and exciting experience, with a wide range of attractions, from historical forts and palaces to scenic desert landscapes and vibrant cities.
Some of the popular tourist destinations in Rajasthan include Jaipur, Udaipur, Jodhpur, Jaisalmer, and Pushkar. These cities offer a rich cultural and historical experience, with stunning palaces, forts, and temples to explore.
The state is also known for its wildlife, with several wildlife sanctuaries and national parks, including Ranthambore National Park and Sariska Tiger Reserve. These parks offer a chance to see a wide range of wildlife, including tigers, leopards, and many species of birds.
Additionally, Rajasthan is home to the Thar Desert, which is known for its stunning sand dunes, unique wildlife, and vibrant culture. Camel safaris and desert camping are popular activities in this region.
Overall, a Rajasthan tour offers a unique and exciting experience, with something for everyone, from history buffs to nature lovers to adventure seekers. Book a tour package with us to fully experience the beauty and richness of this incredible state.
Some of the best places to visit in Rajasthan include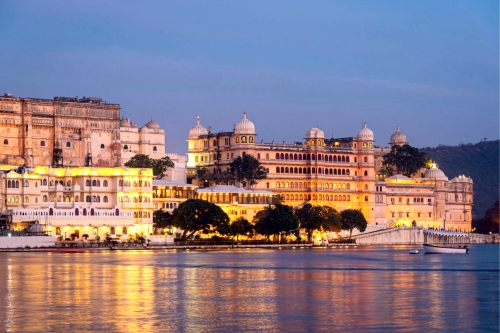 Udaipur
The City of Lakes, with its beautiful lakes, palaces, and temples. Book Your tour package in Udaipur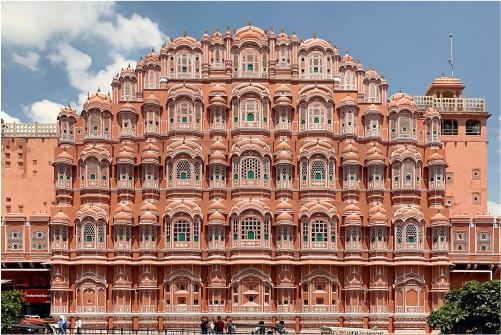 Jaipur
The Pink City, known for its stunning Hawa Mahal, Jantar Mantar Observatory, and Amber Fort.
Jodhpur
The Blue City, known for its Mehrangarh Fort, Jaswant Thada Memorial, and vibrant markets.
Jaisalmer
The Golden City, with its stunning Jaisalmer Fort, beautiful havelis, and stunning sand dunes.
Pushkar
A holy city, famous for its Pushkar Camel Fair and numerous temples. Book Pushkar Tour
Chittorgarh
A historic city known for its Chittorgarh Fort, Vijay Stambh, and beautiful temples.