Travel Lake City, Udaipur
Travel Lake City, Udaipur
Customize Your Tour Package
Create your own unique adventure, and customize your tour package with us.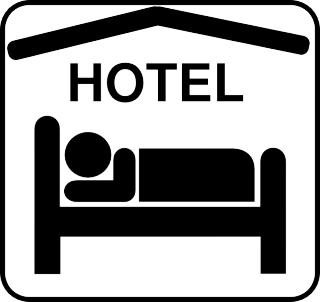 Hotel
Meal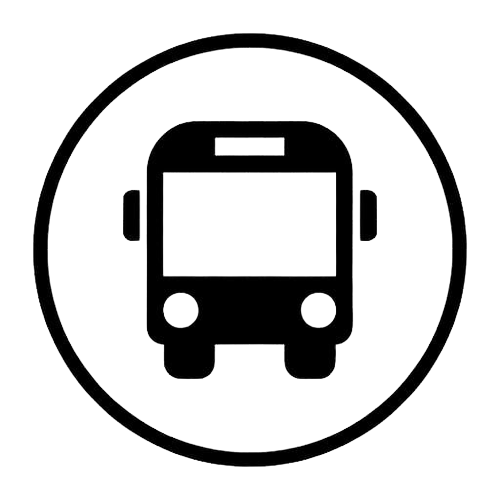 Transport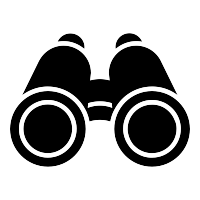 Sightseeing
Check in and freshen up at your accommodation, and complete the check-in process. Begin your exploration of Udaipur with the majestic view of Fateh Sagar Lake.
Begin your day with a hearty breakfast. Begin your journey with a trip to Saheliyon-ki-Bari. Visit the nearby Jagdish Temple, which is a magnificent example of Indo-Aryan architecture. As the twilight draws in, take an exquisite boat trip on Lake Pichola. If you want to experience Udaipur's nightlife, go to one of the rooftop bars or lounges.
Udaipur's City Palace is an architectural marvel and a must-see for any visitor seeing the city. A visit to Udaipur's City Palace is not just a glimpse into the regal past, but also an immersive experience that allows you to interact with Rajasthan's rich cultural legacy. It is a destination where architectural splendour meets historical relevance, and visitors are left in awe of the majesty and ageless beauty that define this magnificent palace.
Jagmandir Island, located amid the glistening waters of Lake Pichola, is a captivating site that provides travellers visiting Udaipur with a one-of-a-kind and beautiful experience. Jagmandir Island is more than a tourist attraction; it is a serene refuge where you may immerse yourself in Udaipur's stunning beauty and history. Whether you're looking for architectural wonders, a serene hideaway, or a romantic setting, a visit to Jagmandir Island offers a memorable experience, leaving you with memories that will last long after you leave its shores.